---
We're excited to welcome you back to Church!
To Keep Us Healthy (COVID Guidelines)
No sign up required!
Self-screen (health-wise) before you come, stay home if unwell
Over 65 years of age or (medical condition), it's recommend you stay home and take in the service online
Follow the directions of the greeters to help keep physical distance
Masks will be available upon arrival if you choose to wear one or you're welcome to bring your own
You will be "checked in" upon your arrival at the church
Upon arrival, please wash your hands
High touch surfaces will be disinfected every 20 minutes.
Designated spaces will be marked off in the sanctuary to sit/stand in
Children UNDER 2 will remain with parents, kids 2-3 years old will be in the nursery room in the basement (open at 10:25) and kids 4 and up will rotate between playground visits, ravine visits, and remaining in the service with some extra activities.
During worship, we encourage you to hum or sing softly, using a mask for worship is encouraged
Offering will continue to only be online
Staff and volunteers will coordinate dismissal and exit out the north east door (ramp door).
---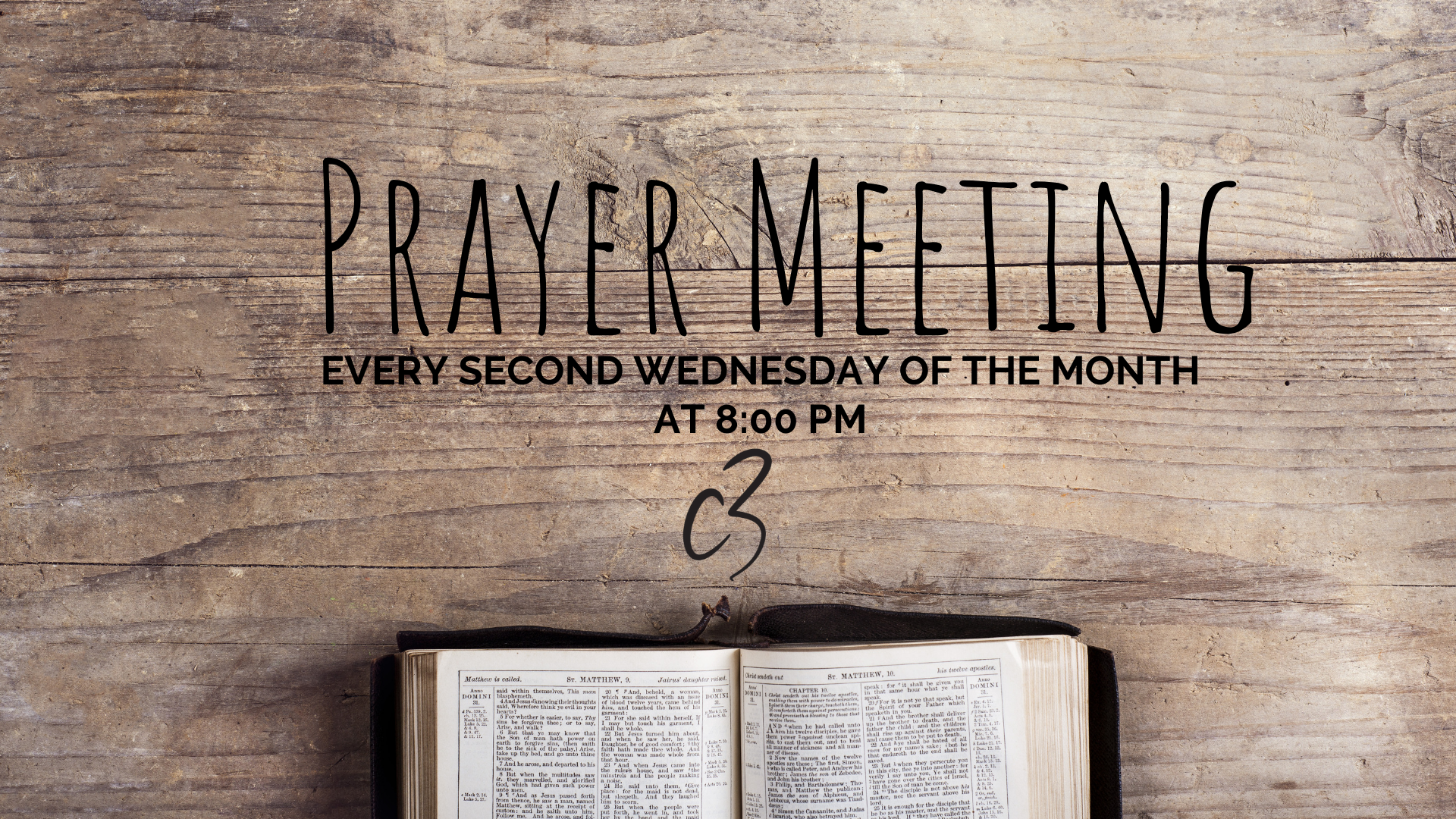 ---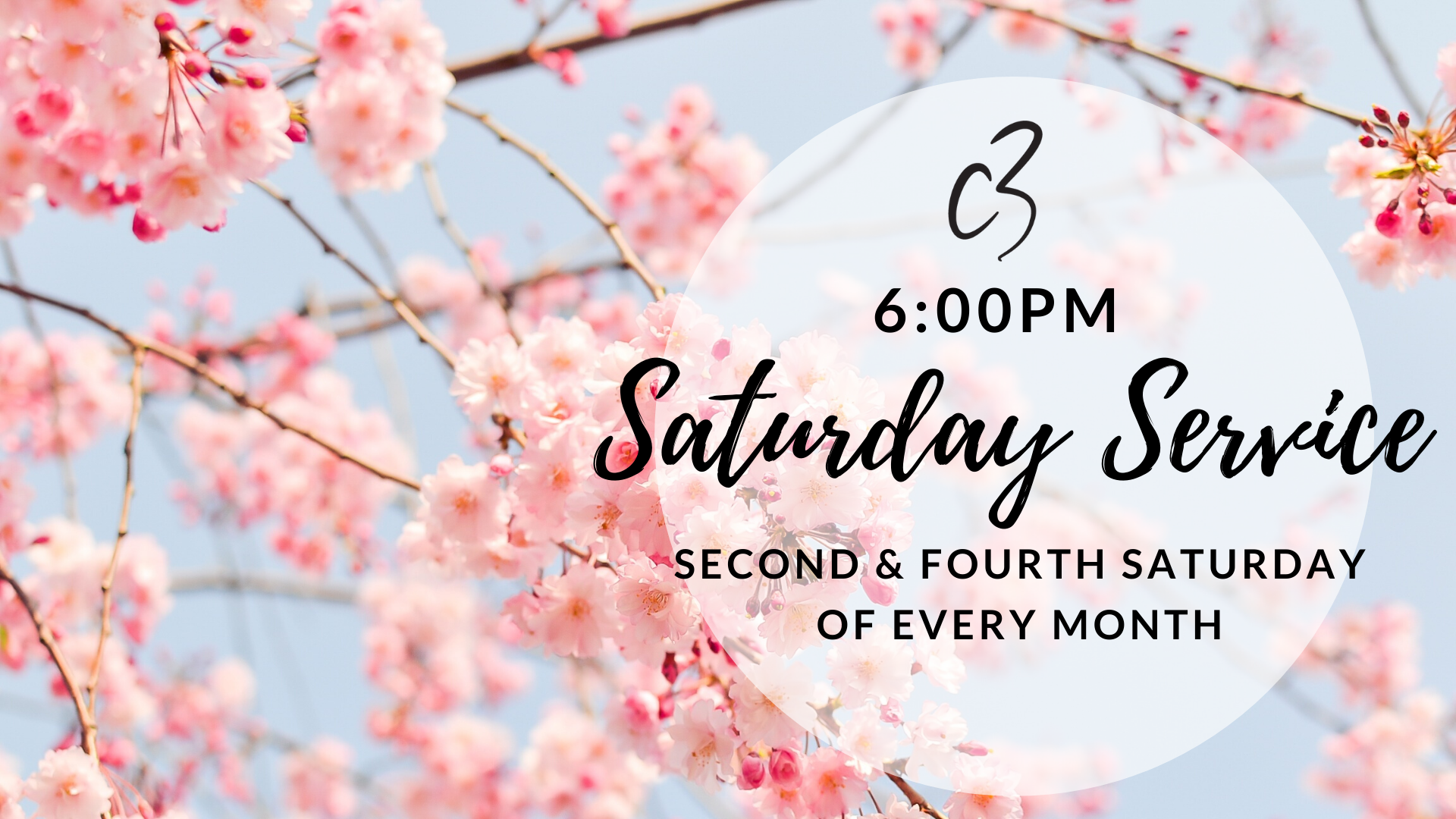 ---
---
August Preaching Theme: